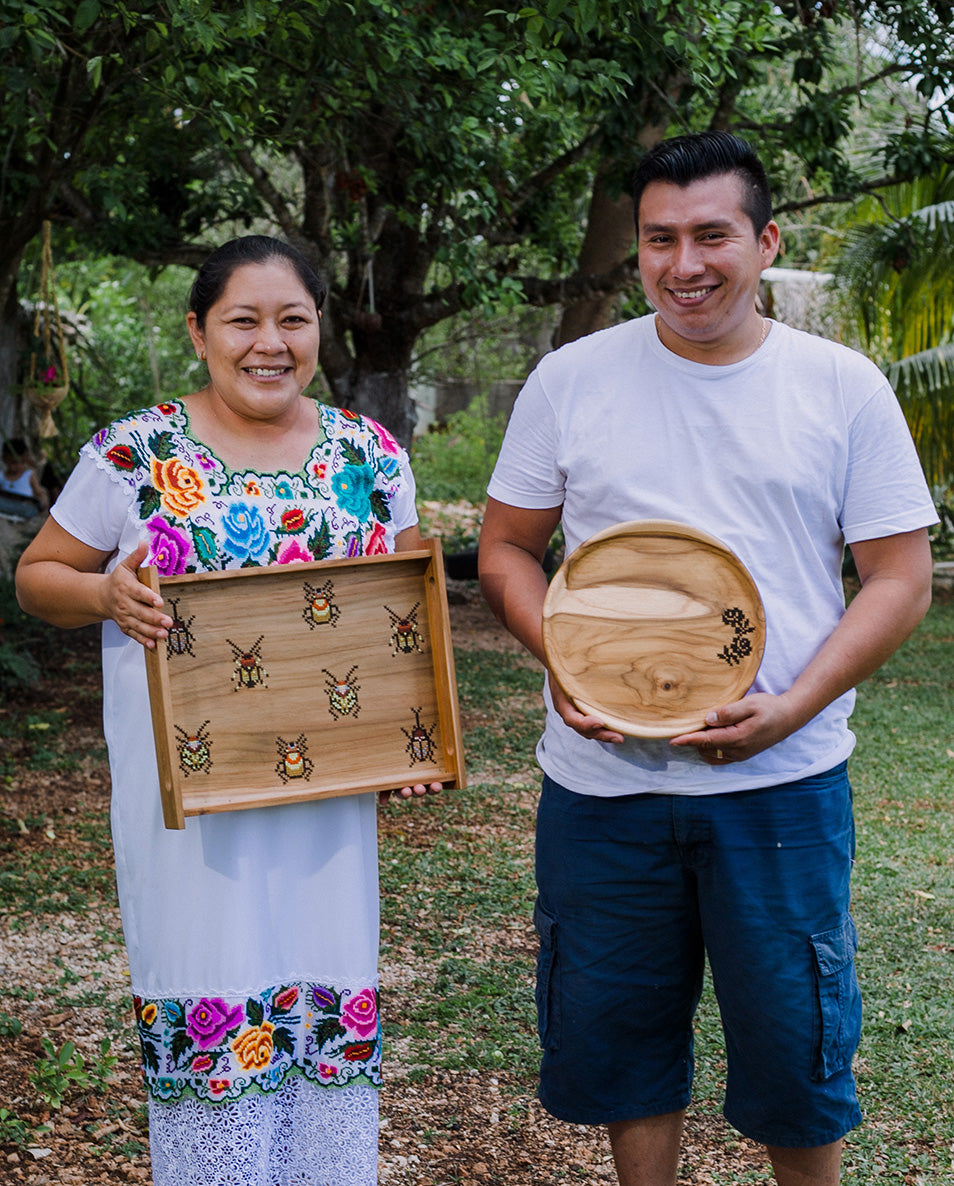 Building together a stronger craft sector
This is a space for the rescue and dissemination of valuable tools for the craft sector. It is a toolbox and a library of solutions for learning and professionalizing craft businesses.
Here we collect a series of easy-to-implement instruments to improve day-to-day work during the design, production, logistics, sale and other activities of a craft business, as well as the formalization of your social enterprise.
Voice of the artisans
"Artisan Ensemble is an opportunity for us to be able to undertake and also to continue preserving the riches that our grandmothers and grandfathers have left us, which is the textile."

JUANA LOPEZ

Santiago del Pinar, Chiapas

NGO impact

"We have made a collaboration that has taught us that we can create our art through innovation and design, we are looking at other ways to offer the work we do."

SILVIA GUTIERREZ

Oaxaca de Juarez, Oaxaca

Oaxaca Community Foundation
Value chain
It is the set of activities that make a product reach from those who produce it to those who want to buy it. At Ensamble Artesano this includes not only production and sale, but other complementary activities that are equally important. One of our objectives is to reinforce the maintenance of the formal value chain that has created horizontal work links to communities of artisans and artisans in Mexico.