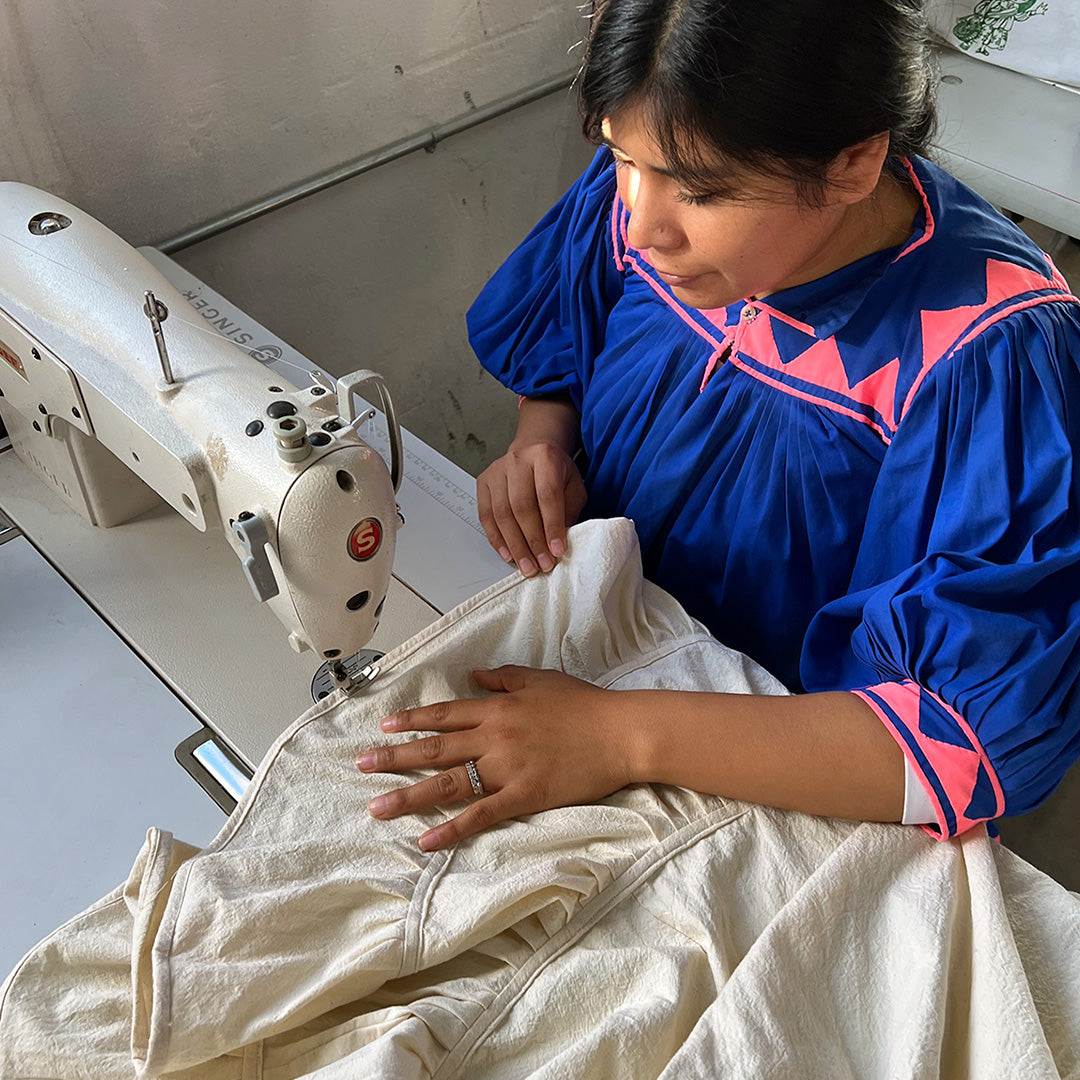 About the material
The natural fiber fabric can be made with materials such as palm, tule, chuspata, wicker, rattan, jipijapa, ixtle among others.
The artisans responsibly take advantage of plant materials that are obtained in the region where this technique is practiced; For example, to harvest the palm, they walk for up to 4 hours, select the best quality ones, cut the plant, separate it into many strands, boil the leaves and dry them in the sun; To start weaving, they moisten the fiber because it makes it malleable. In the case of large objects, metal bases are used to help give the piece firmness and shape.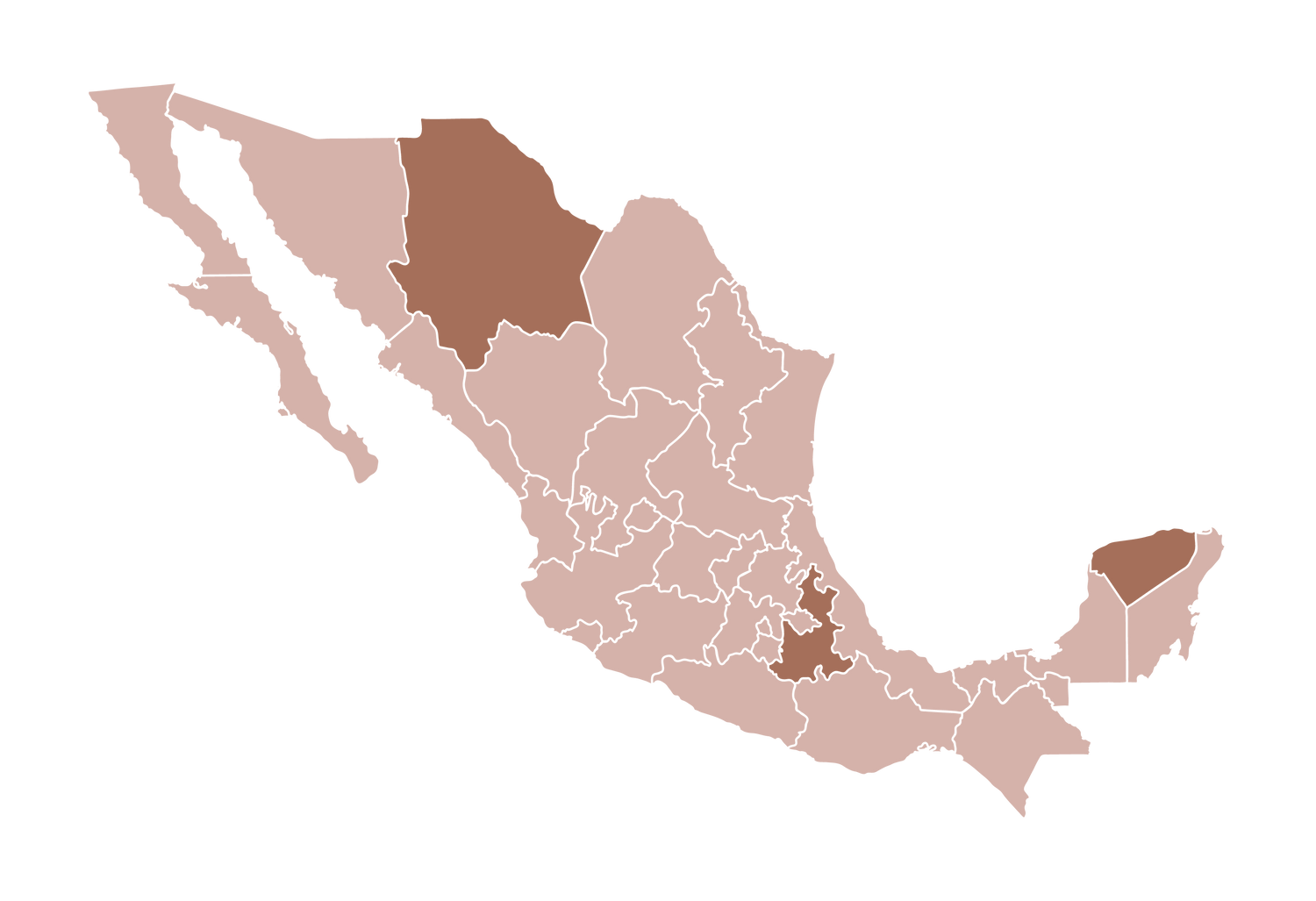 Location
In the collection you will find pieces made in the states of Chiapas, Querétaro, Michoacán, Yucatán, Campeche, Guerrero, State of Mexico, Hidalgo, Puebla, Oaxaca, Tabasco, Veracruz, Jalisco and Mexico City. The artisan groups of these regions dedicate their talents to the preservation of techniques made with natural fibers.
Thanks to the Allied Organizations that strengthen the artisan sewing groups in Ensamble Artesano.