Regular price
$ 2,598.00 MXN
Regular price
Sale price
$ 2,598.00 MXN
Unit price
per
Sale
Sold out
San Lucas Evangelista, Jalisco
Returning to the great success of this design made in 2020, the Santísima Vase is inspired by our patron saint the Virgin of San Juan de los Lagos and on this occasion it was made of marble in three different colors. The shape evokes the representation of the Virgin, which allows you to take it by the sides and place it close to your heart to feel that spiritual contact. Each detail in the side fall represents her veil and the curves shape her cloak. Each piece has been perfected to show the great mastery that the artisans have achieved over time. It is recommended to use or decorate this piece with dried flowers (still life).
Care: Clean with a damp cloth

Allied Organization: La Cosita Chula
Designer: Terben Pinson

Measurements : 24 x 24 x 5 cm
Materials : Marble
View full details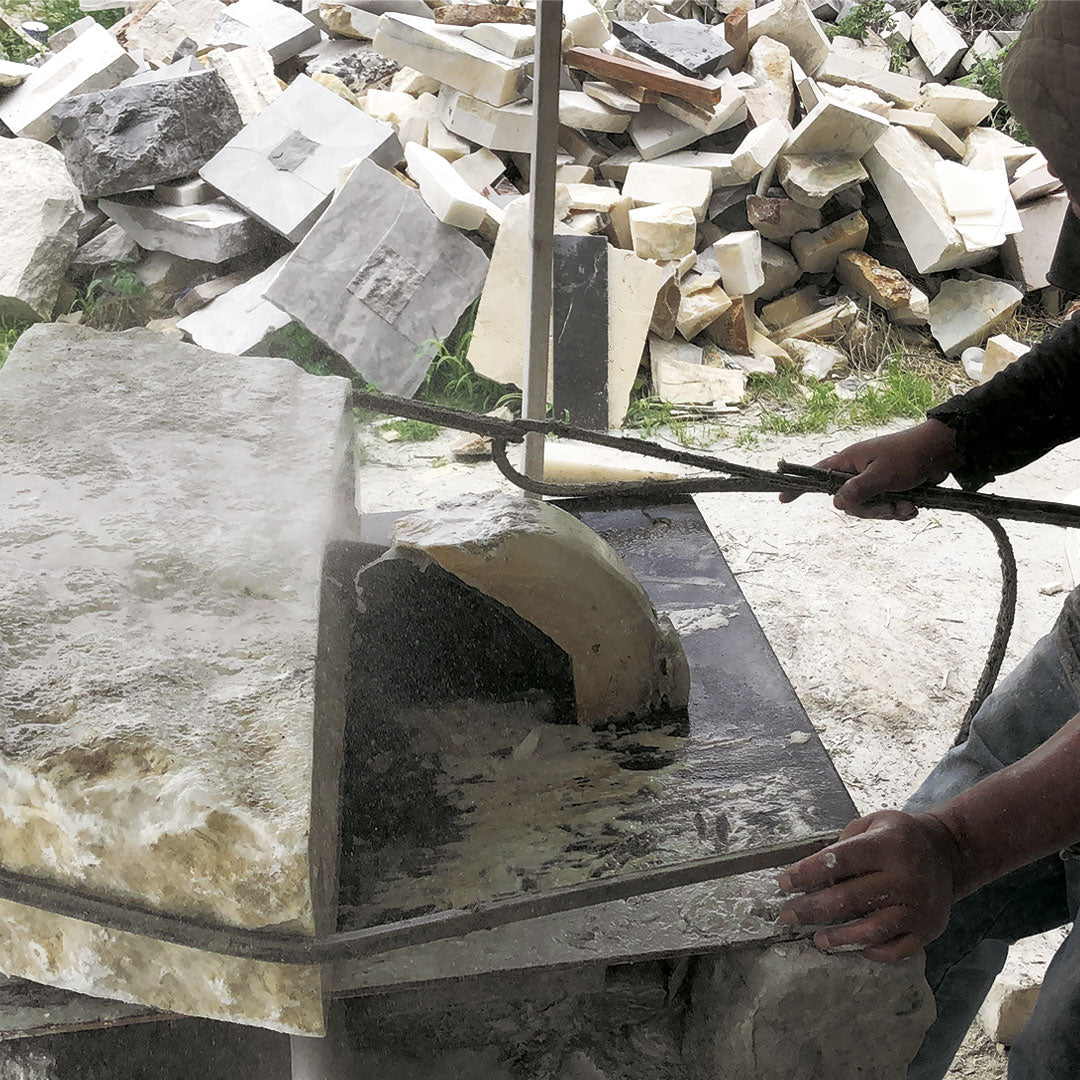 La Cosita Chula
La Cosita Chula encapsulates the talent and love for Mexico, through the creation of artisan products that mix innovation with tradition to create products that generate a social, cultural and economic impact. They innovate and promote Mexican crafts to keep alive the elements that they are part of our richness and cultural identity.
They are the development platform for artisans to have access to better nutrition, housing and education services, thus generating a domino effect throughout the community.